F. de VERNON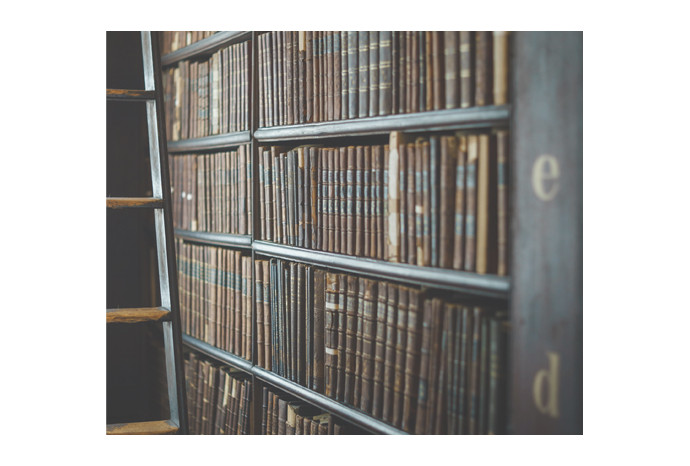 Medal engraver 1858-1912. Roman Grand Prize professor at the "Ecole des Beaux-Arts". Member of the Institute kight of the legion of honour. Exhibition of his works: Grand Palais des Champs Elysees - May June 1914
Frédéric-Charles- Victor de Vernon, born in Paris on the 17th of November 1858, started studying in the workshop of the engraver Paulin Tasset.
In 1879, he entered the "Ecole des Beaux Arts", where he became a pupil of Cavelier's, and more particularly, of J-C. Chaplain's.
For the first time in 1881, he run for the Roman contest and won the second Grand Prize for his project "Virgil's Ploughman". Three years later, the portrait of the professor J-M. Charcot earned him a third medal at the Salon.
In 1887, he won the Roman Grand Prize, the subject of the contest medal was "Jason conquering the Golden Fleece".
Frédéric de Vernon resided at the Medicis Villa from 1887 to 1890. Among his works from that period, let us mention: A portrait of Rosa, and some of his fellow artists: the painter Henri Danger, the sculptor Boutry, the musician Gustave Charpentier, as well as the Three Angel Triptych, which was part of his last shipment. From Rome, the artist also sent a few works to the Universal Exhibition of 1889, where he won a Bronze medal. Back in France, he regularly displayed his works at the "Salons de la Société des Artistes Français", where he won honour after honour: 2nd Medal in 1892, 1st Medal in 1895. In 1900, he won the Gold Medal at the Universal Exhibition and was made Knight of the Legion of Honour.
At the 1907 Salon, his peers endowed him with the Medal of Honour. In 1909, he was elected member of the "Académie des Beaux-Arts" and made professor at the "Ecole Nationale des Beaux~Arts", taking over after his master J-C. Chaplain.
The work of F. de Vernon is considerable, and it was at the peak of his talent and in full working productiveness, that he was suddenly taken away from his loved-ones on the 28th of October 1912, only days after having finished his portrait of the Professor Dieulafoy, of whom the low relief of the monument erected at the Hôtel-Dieu de Paris remains his final masterpiece.
commentaires
Laissez votre commentaire