Hubert PONSCARME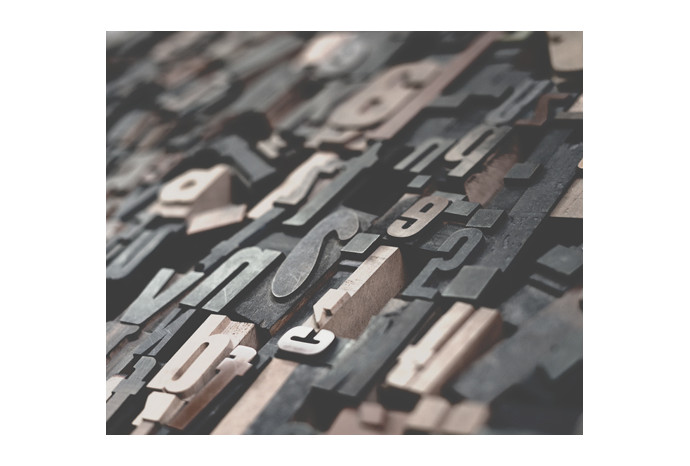 Born in the Vosges region in 1827, died in 1903. He spent his first years in the fields. His Father was planning to make him a priest, but he was irresistibly attracted to engraving.
He came to Paris to attend Oudiné and Merley's classes, thanks to a scholarship from the "Conseil Général Des Vosges", which he will continue to receive up until 1854. He became the medal portraitist of Napoleon the 3rd.
In 1871, he is appointed professor at the "Ecole des Beaux Arts", taking over for the deceased Farochon. His art is constantly evolving, (according to his own principle: "Art isn't anything if it doesn't mean something"). In 1895, he laid out the basic aesthetic guidelines of what the official school will spiteful call: "The blurry style", followed amongst others by his two pupils and friends: Alexandre Charpentier and Ovide Yencesse. It should be mentioned that he never was member of the jury at the Institute, unlike his peers Rude, Puvis de Chavannes, Degas and César Franck. His pupils had written on the door to his workshop: "This road does not lead to Rome".
Jean Foville wrote these words on the subject of Naudet's portrait: "It was while carving Naudet's portrait (1867) that he changed his manner entirely; in this remarkably beautiful medal he boldly eliminated the listel, modified the relief by making it softer, and instead of metal polishing used a light and matt patina which allowed the profile to neatly but gently stand out from its background. Naudet's portrait, soon followed by Chapu's medallions and Chaplain's tablets, marks the foundation of the new medal engraving style."
commentaires
Laissez votre commentaire