Médailles Canale Annual Closure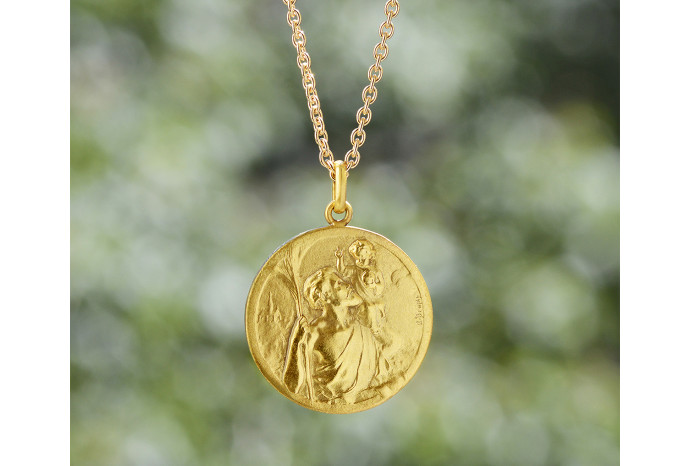 Médailles Canale Annual Closure from Thursday, August 1st to Monday, September 2nd.
Orders placed during this period will be processed starting Monday September 2nd.
If you wish to receive your pendant before the summer holidays, please place your order before Monday, July 22nd.
Have a nice summer!
Pictured here is Saint Christophe, patron saints of travelers in gold 18k carats, in 18, 22 or 26mm.
Follow us on Facebook - Instagram - Youtube and read clients reviews.
commentaires
Laissez votre commentaire