Holy Spirit (Openwork design)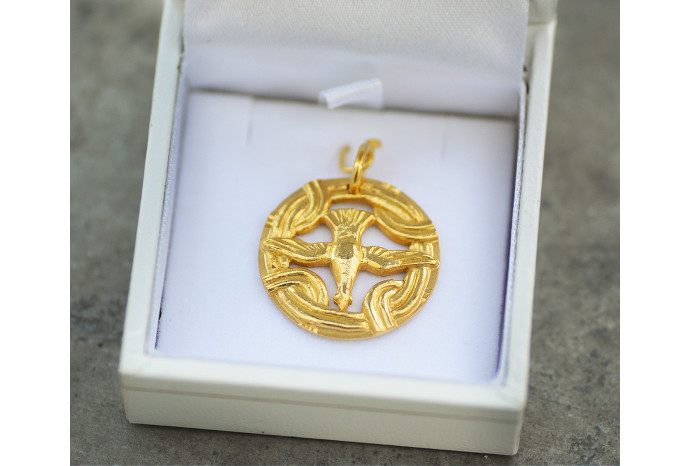 Holy spirit in openwork design, in gold 18 carats, 22mm.
Also exists in silver.
Delicate and precise openwork design, handmade in our shop on the Ile de la Cité in Paris, France.
Have your medal engraved. All of our engravings are also handmade in our shop.
Please find our large choice of engraving here.
For any special demand, please contact us at medaillescanale@gmail.com
Follow us on Facebook - Instagram - Youtube and read clients reviews.
commentaires
Laissez votre commentaire